How to get rid of marks on wood floors
Posted in Floor sanding by Tristan Mathieson on 13 January 2013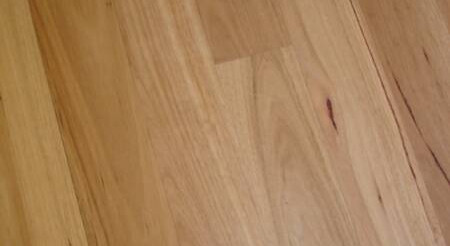 How to get rid of marks on wood floors ?
One of the things you need to watch out for with timber flooring is the possibility that heavy furniture will create marks in the flooring. This is something that can happen even when using some of the hardest woods and exercising care. The heavy furniture will simply sink down into the floor over a given period of time. Using runners or moving the furniture around often can help to prevent this. Once the marks show up, do not fret, you can get rid of them using the Sydney timber sanding services that are available through companies like Austimber Floor Sanding.
Getting Rid of the Floor Marks
The first thing that these companies will do is that they will move all of the furniture out of the room and use a sanding machine to remove the finish and the top layer of timber from the flooring. This will also remove the marks from the furniture so that the flooring will be completely smooth again. Once the floor is smooth, the company will then stain and seal the floor so that it will look as if it has never been touched. This will allow you to completely renew the look of your flooring without having to pay to install new floors.
Preventing Future Marks
Once you have gone through the expense of Sydney timber sanding, you will not want to do it again. This is when you will make sure that the legs of the furniture you have are outfitted with casters that will distribute the weight of the furniture over a wider area rather than in one small space. This will make it almost impossible for you to create new marks in the flooring so that you will be able to maintain the new appearance of your floor longer.