Floorboards Northern Beaches
We specialize in timber floorboard installations  from advice on choosing timber , supply and install through to sanding and finishing. Servicing the Northern Beaches.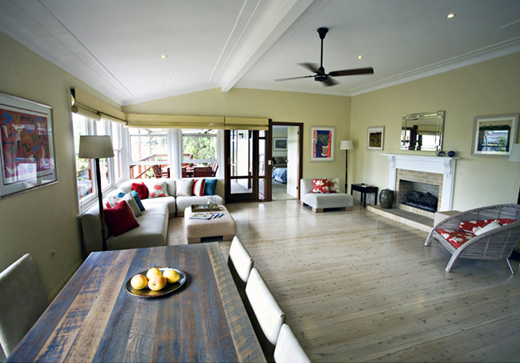 The advantages of using Austimber Floors :
The job is quoted with no hidden extras
We do all the work from start to finish – no sub contractors.
This means we are responsible for every process – making sure everything is done properly and to correct Australian standards
Timber selection
Each floor is unique and is often seen as a focal point of the interior design.
Choosing a timber floor is generally made on the following:
Colour
Board width – which also influences how the natural colours are blended
Grade – Select / standard / feature
Timber hardness
Matching to an existing floor
In addition to this, aspects such as the origin of the flooring in terms of country, forest type or recycled, can also be of importance
Blackbutt
Blackbutt has an attractive range of colour from cream to pale brown with a faint tinge of pink.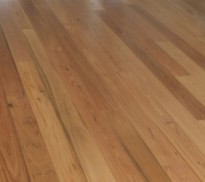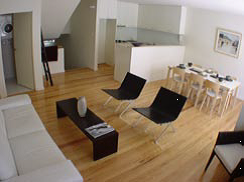 Tallowood
Tallowood features a distinct yellowish brown to olive-green colour. It is extremely durable and resistant to weather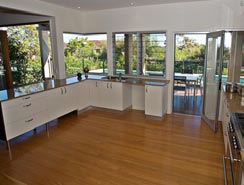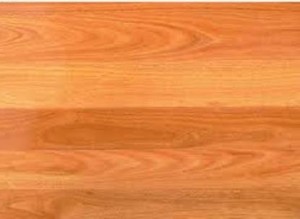 Stringybark
A blend of golden yellows and pale creamy browns, with a soft yet neutral variety of colours and grains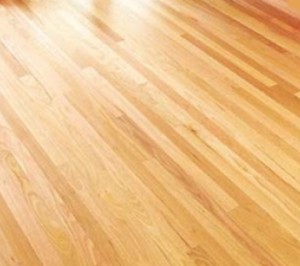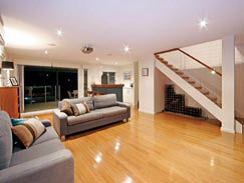 Grey Ironbark
A very hard and durable timber, with colours from dark reddish brown to dark shades of chocolate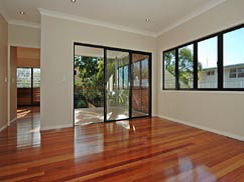 Red Ironbark
Red Ironbark is very hard and dense, with a deep red colour infused with contrasting shades of yellow.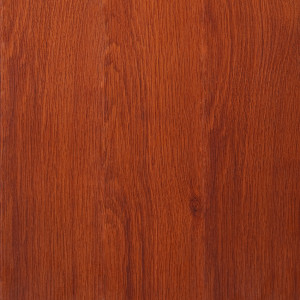 Spotted Gum
Spotted Gum is prized for its diversity in colours and hues, displaying creams, golden browns, yellows, olives and khakis.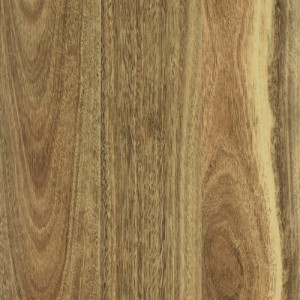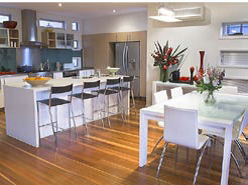 Grey Box
A magnificent, dense hardwood, generally free of gum vein, with a diffusing colour of pale yellowish brown.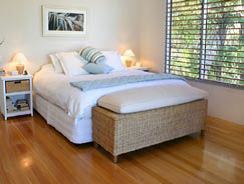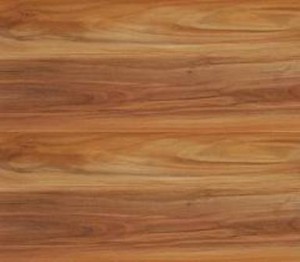 Brush Box
Valued for its texture, Brush Box ranges from pinkish to reddish brown, often with hues of grey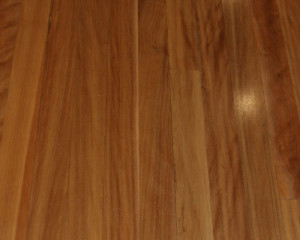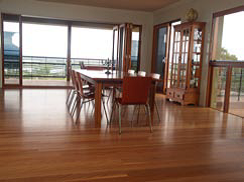 Turpentine
Exceptionally durable, Turpentine features a red to reddish-brown colour, through to a pinkish brown.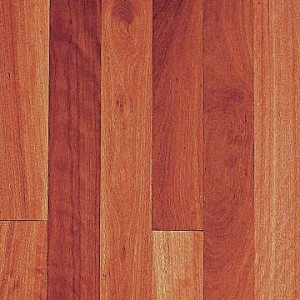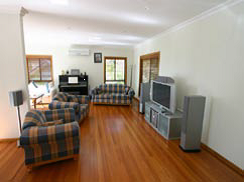 Jarrah
Jarrah is renowned world-wide for its density,  resistance to insect attack and beautiful rich red colour  which deepens over time into a soft burgundy.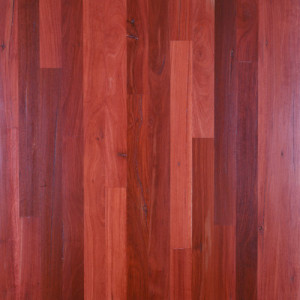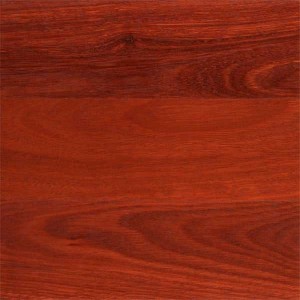 Blue Gum
Sydney Blue Gum has a straight grain that is  sometimes interlocked. Its distinctive colour range goes from dark, rich pink through to deep red-brown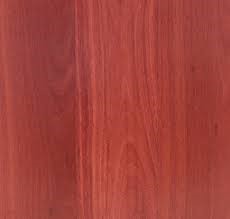 Tasmainian Oak
Colour varies from straw colour to  reddish-brown with intermediate shades of cream to pink. The timber has straight, open and even grain with a  texture that is open, uniform and fairly coarse.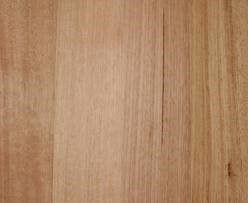 American White Oak
American White Oak is pale coloured  timber species  Golden honey browns, some boards can have hints  of soft pink tones. Large distinctive growth rings.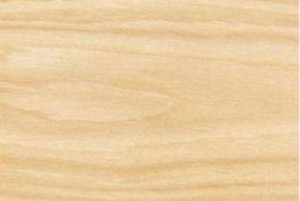 Grades
Floorboard Installation F.A.Q.s
Is acclimatisation necessary?
Where the average supplied moisture content of the flooring is near the expected  average in service moisture content – acclimatisation is not  necessary. Flooring is normally supplied of average of 10-12.5% the equilibrium moisture content for Sydney in general is 12%.
Small gaps appear in my floor boards during dry periods.
Timber is a natural product that expands and contracts with seasonal changes and is affected by the moisture content in the air. It is important to remember that small seasonal changes and movement in the timber flooring are consider normal –  and not a defect.
Air condition removes moisture, gas heating adds moisture.
Do I need expansion joints in the middle of my floor.
Expansion joints are always needed around the perimeter of the floor. If the floor is more than 6 meters wide – then  an intermediate expansion joint must be used
Can a new floor be laid over an existing timber floor.
Yes Timber is best laid over a timber, ply, or particleboard sub floor. This way the new flooring can be glued continuously along each board or have a full trowel bed.
It also stops cold air/moisture raising from below.
It is important that any sub floor is sanded clean and flat before installing a new floor . This allows optimal fastening from the glue
Why is there a large price difference in select and standard grade timber.
Select timber is graded by its larger and straighter lengths, more uniform colour and grain, and lack of defects such as sap wood, knot holes, worm holes, and strapping marks.
Standard grade has a lot less uniformity of colour and grain, shorter lengths and can exhibit the above defects.
However this grade of timber usually has a lot more character.
Should I use Solvent based polyurethane to seal a new floor.
The answer is no  This type of coating gets between the joints and seals them together – not allowing natural movements. The result is often a clumping of boards with irregular larger and more noticeable gaps between every 5th or 6th board. Sometimes this gluing effect can be stronger than the timbers ability to hold itself together and the board may even split this is called edge bonding/clumping.